Surroundings of the apartment: Welcome to Auvergne-Rhône-Alpes, a mountainous region between the Rhône River, the Alps and Provence.
You can find our accommodation in the village of Saudon, which falls under the municipality of Soyans.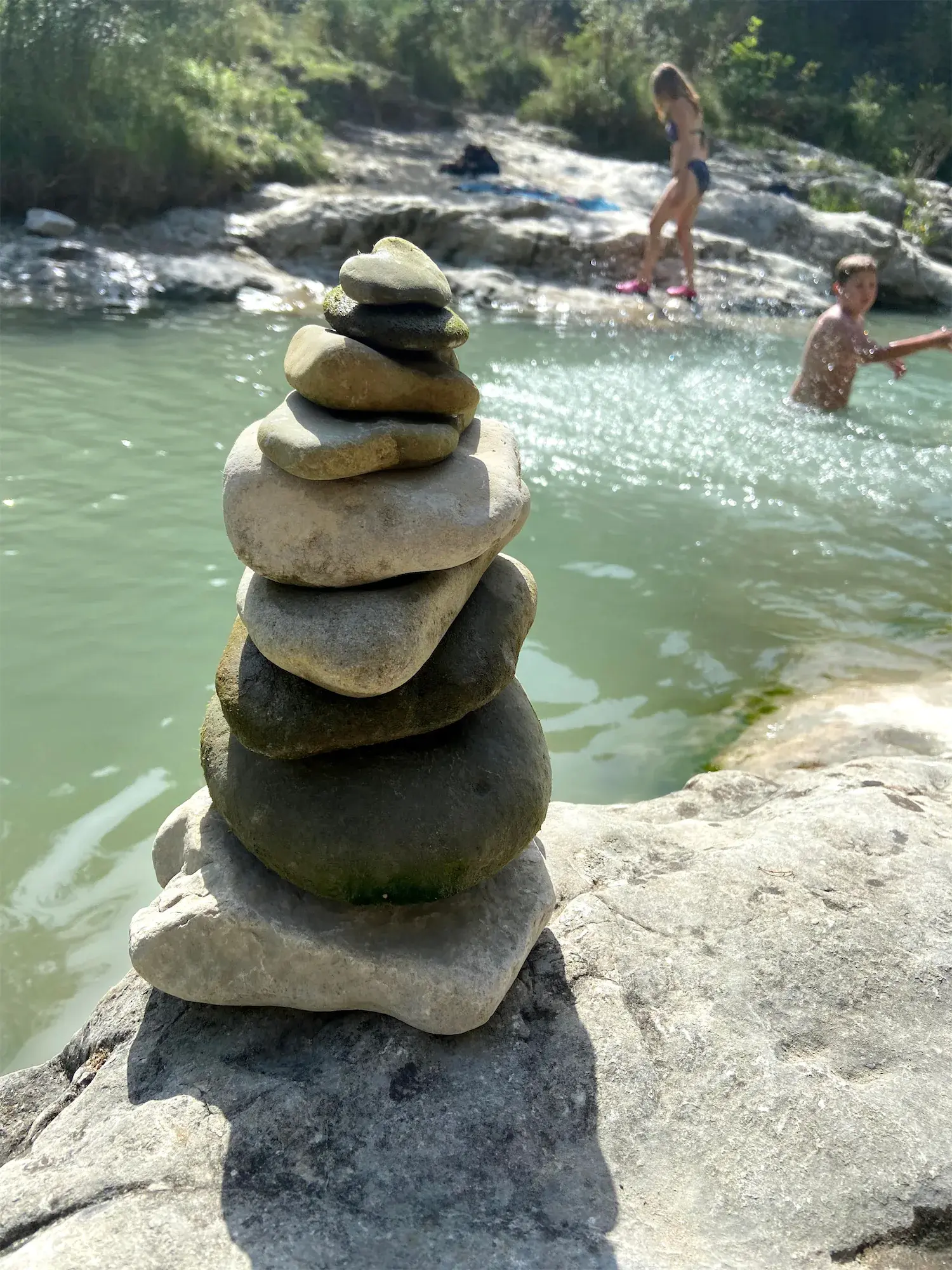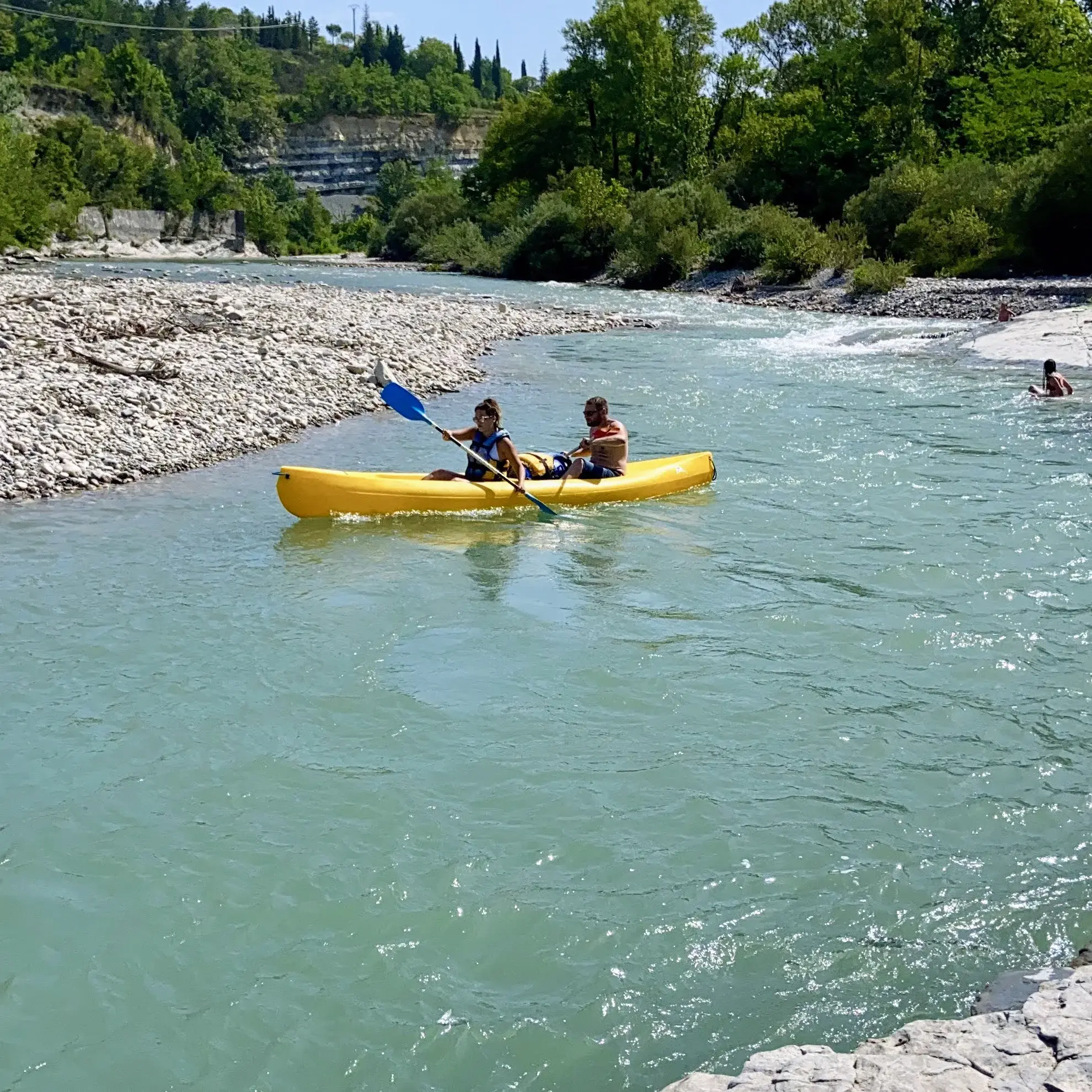 What can you do with us?
Hiking (picturesque towns or higher hills).
Cycling (if you like hills).
Rock climbing.
Swimming (river, pools...).
River rafting (canoeing, kayaking on the beautiful Dróma River).
Discover towns, markets, go on a trip or to the water.
You will meet nice people everywhere here.
Romantic towns
The charm of the region is completed by small but beautiful towns, where you will not only meet pleasant people, but you will discover something interesting in almost every one.
Puy-Saint-Martin (5 minutes by car) - nearest place, possible here shop or visit restaurants.
Saou (10 minutes) – picturesque town, entrance to the Forêt tourist area.
Crest (20 minutes by car) – the largest of the nearby towns, be sure to climb to the viewpoint above the church.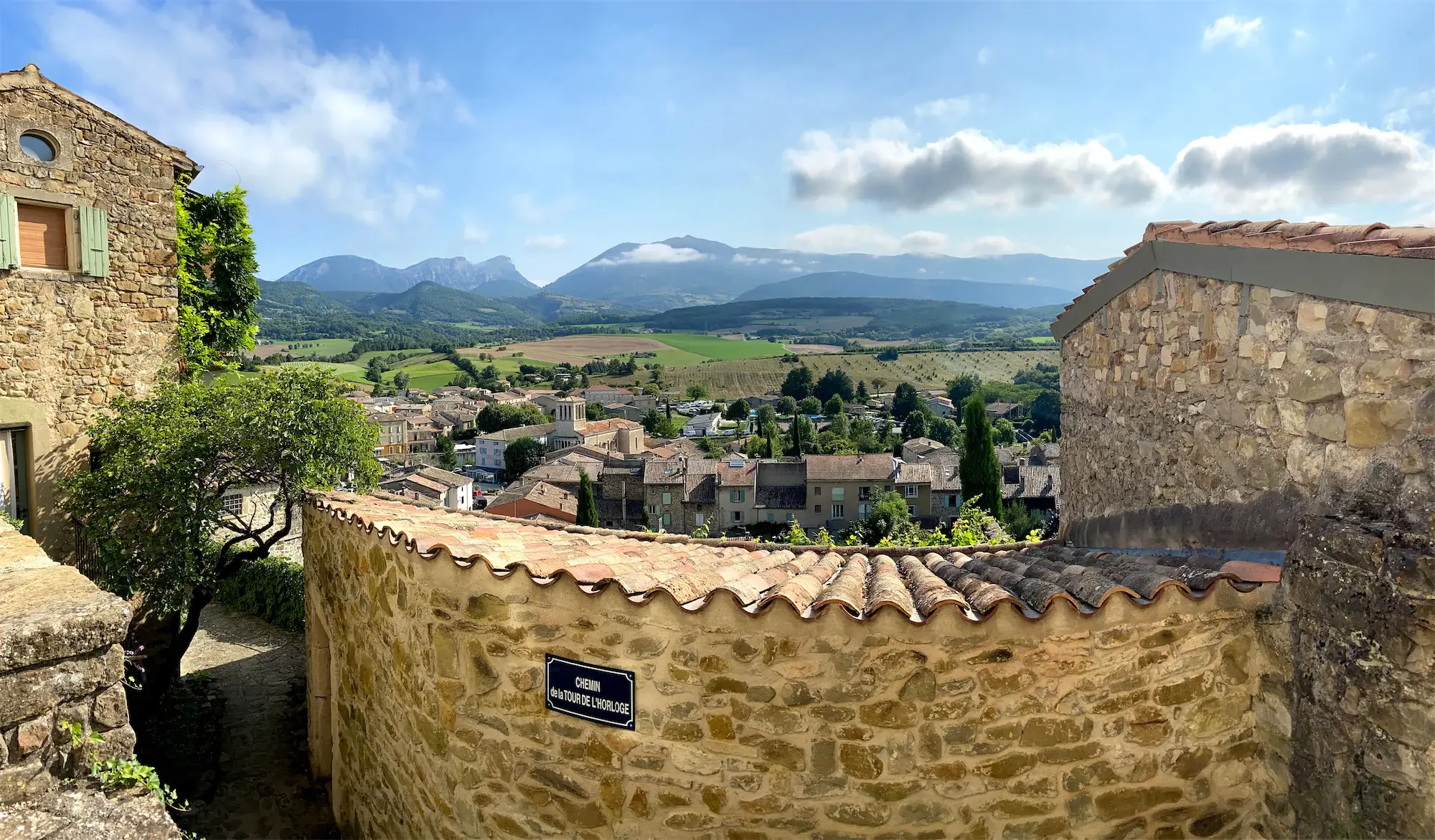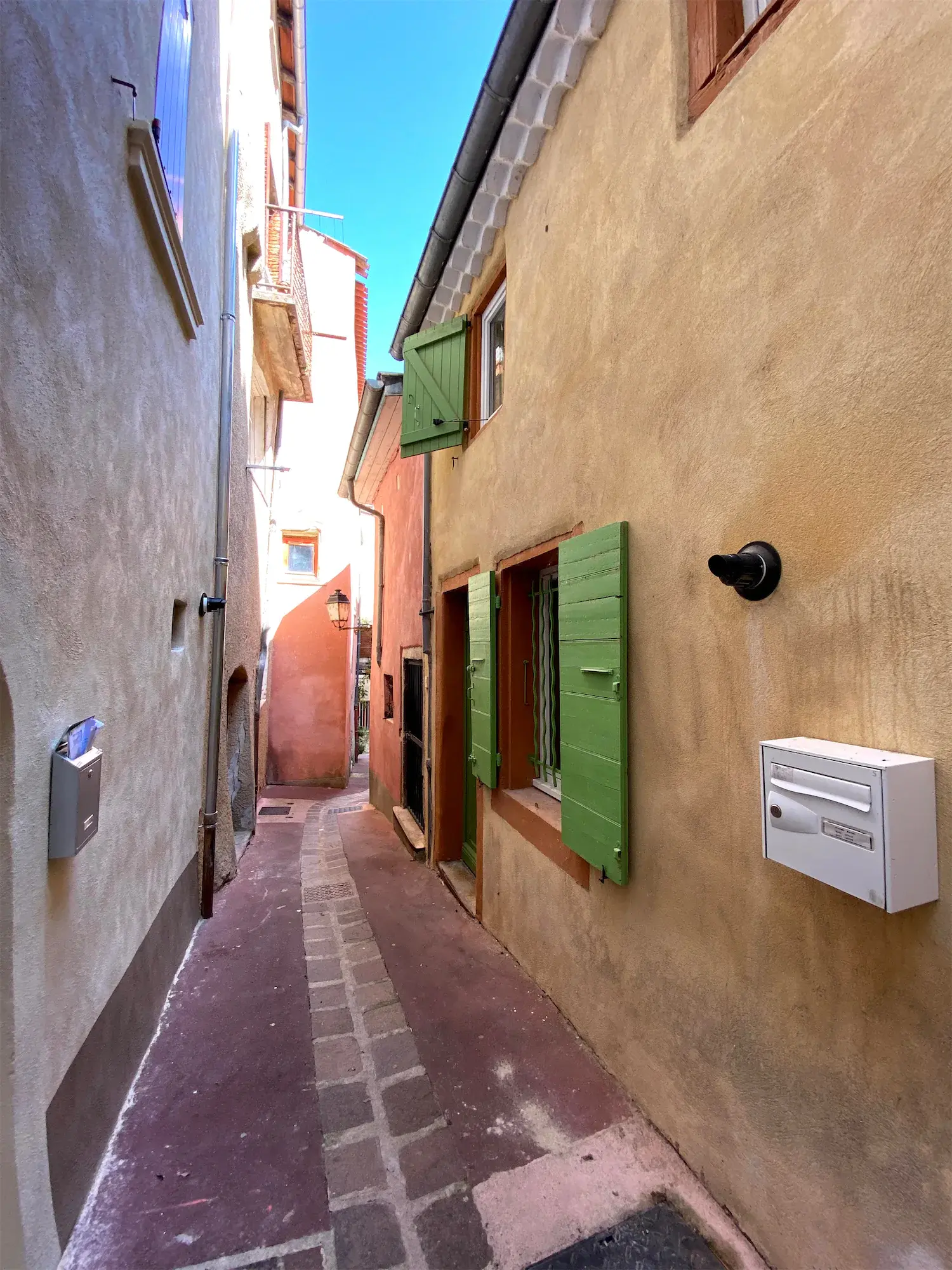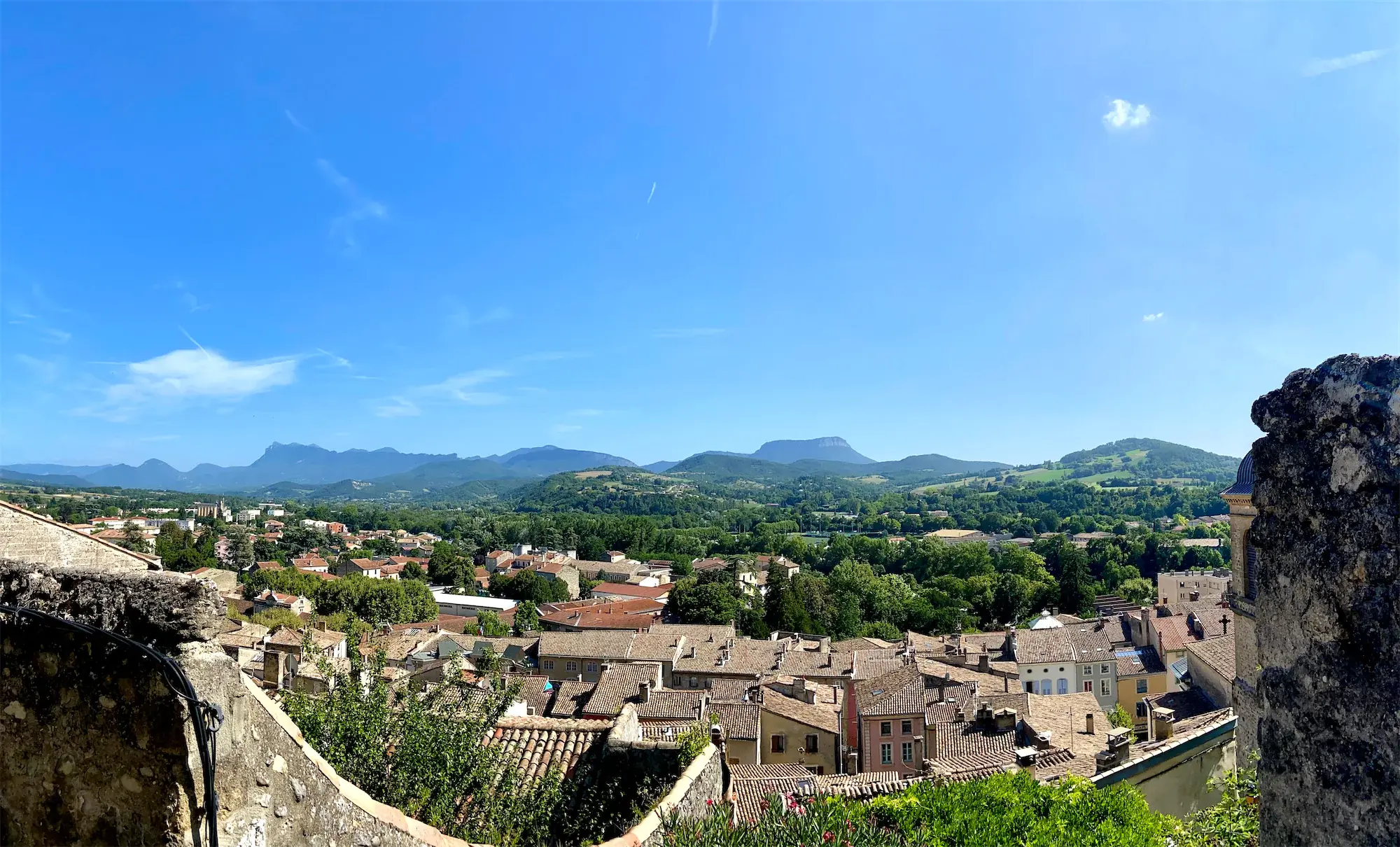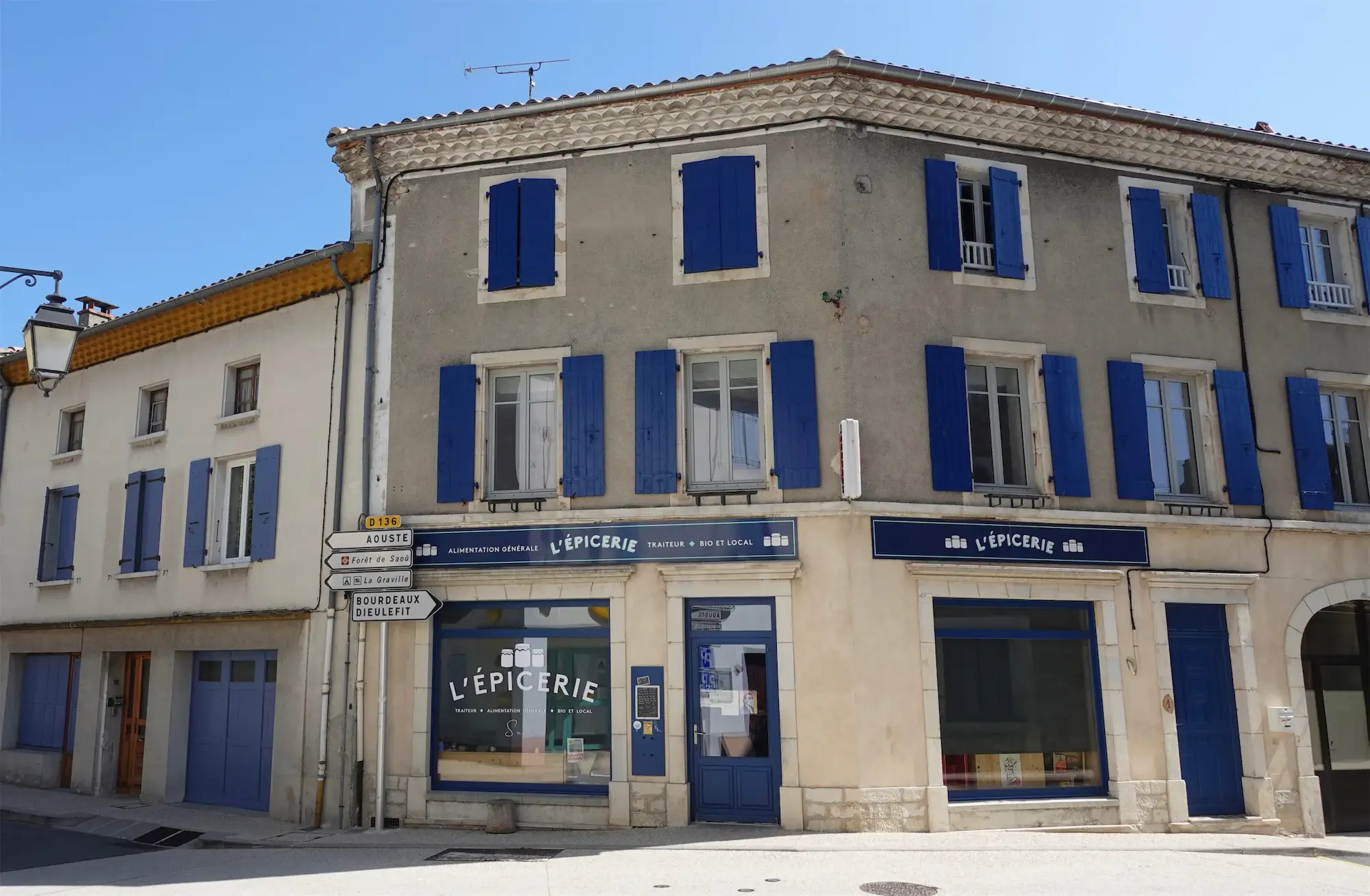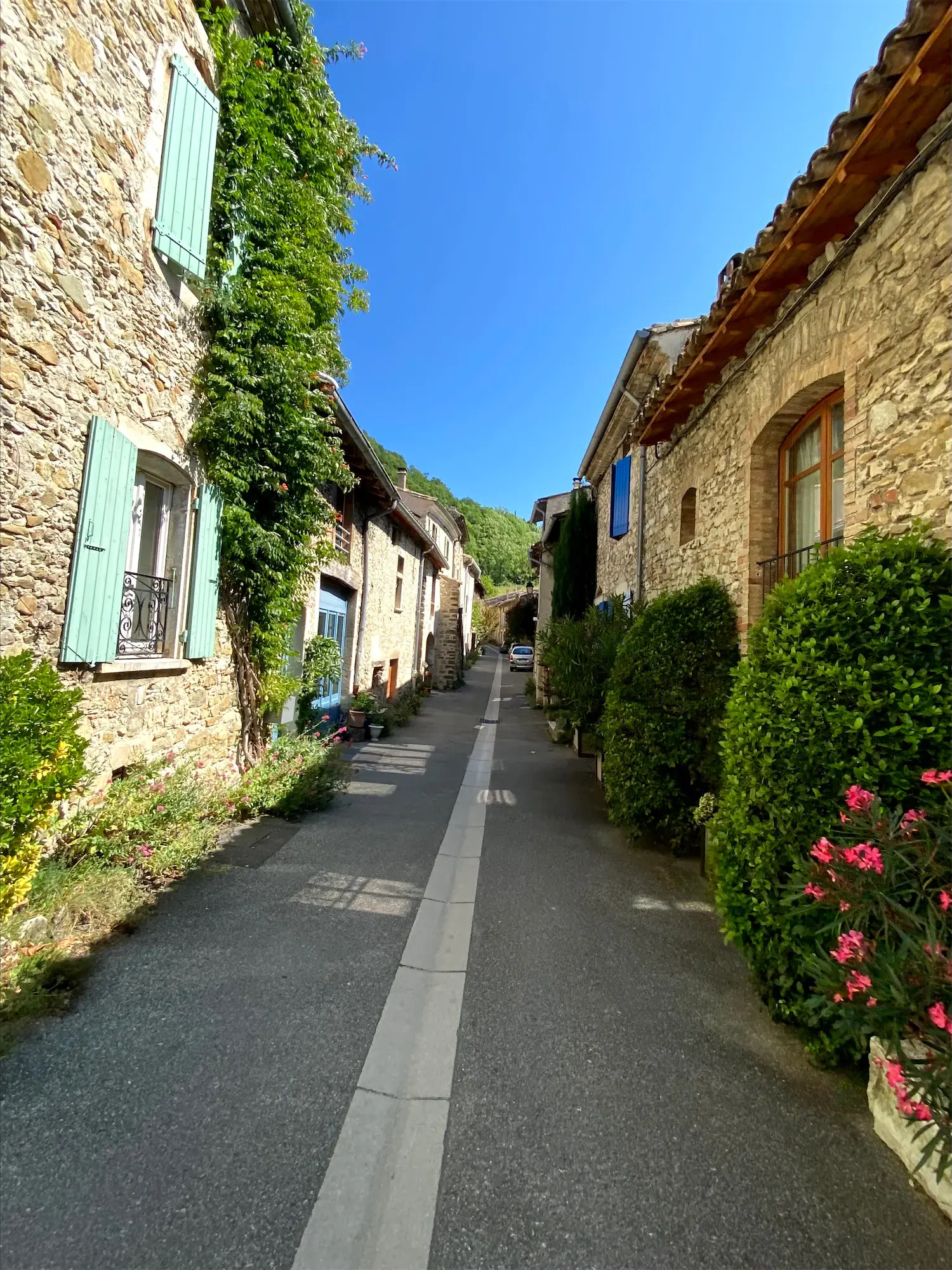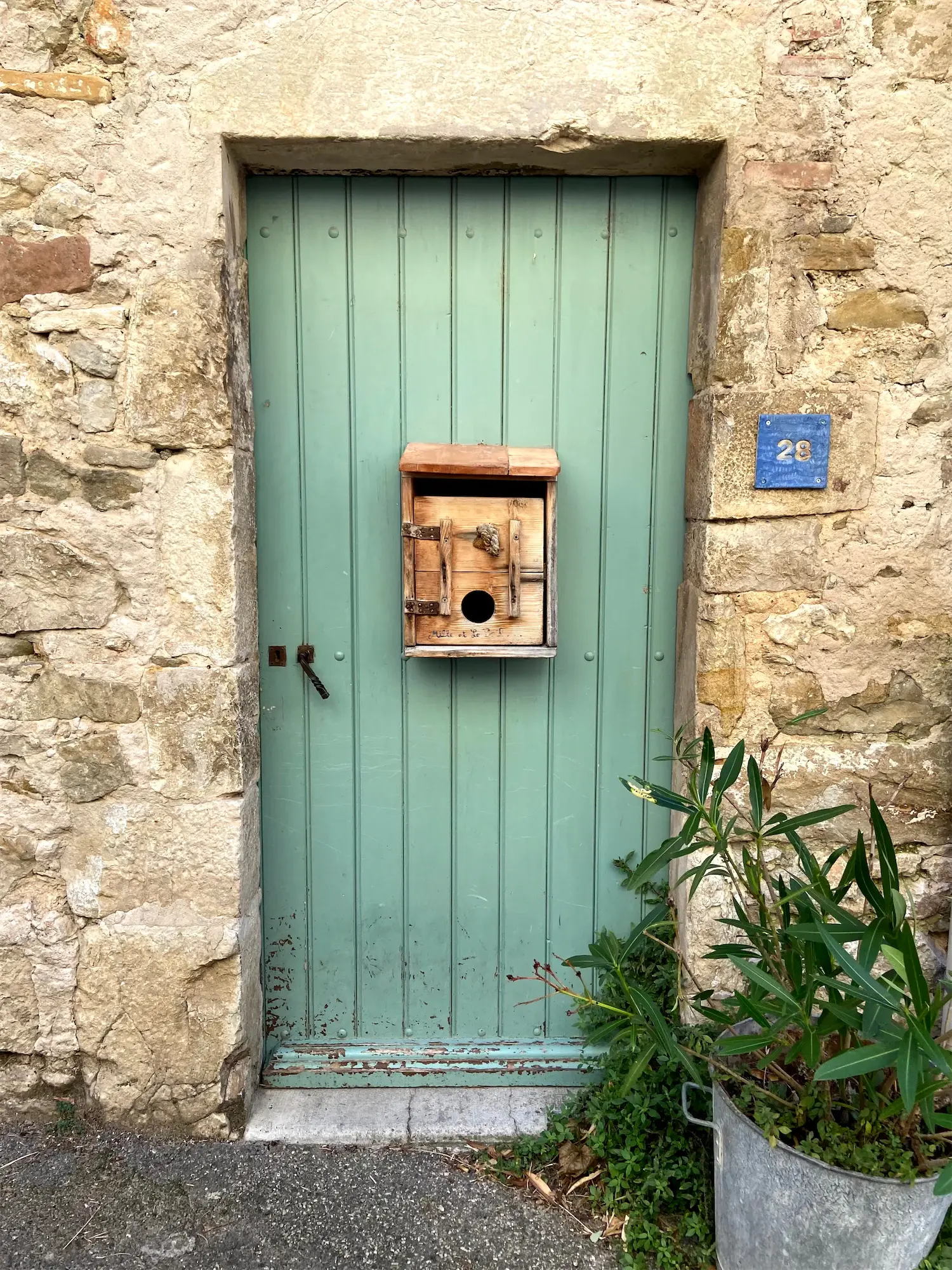 ---
Markets and Culture
Even though you are here in the countryside and in a place where there are not so many tourists, it is quite lively here. Be sure to stop at some of the markets and soak up their unique atmosphere.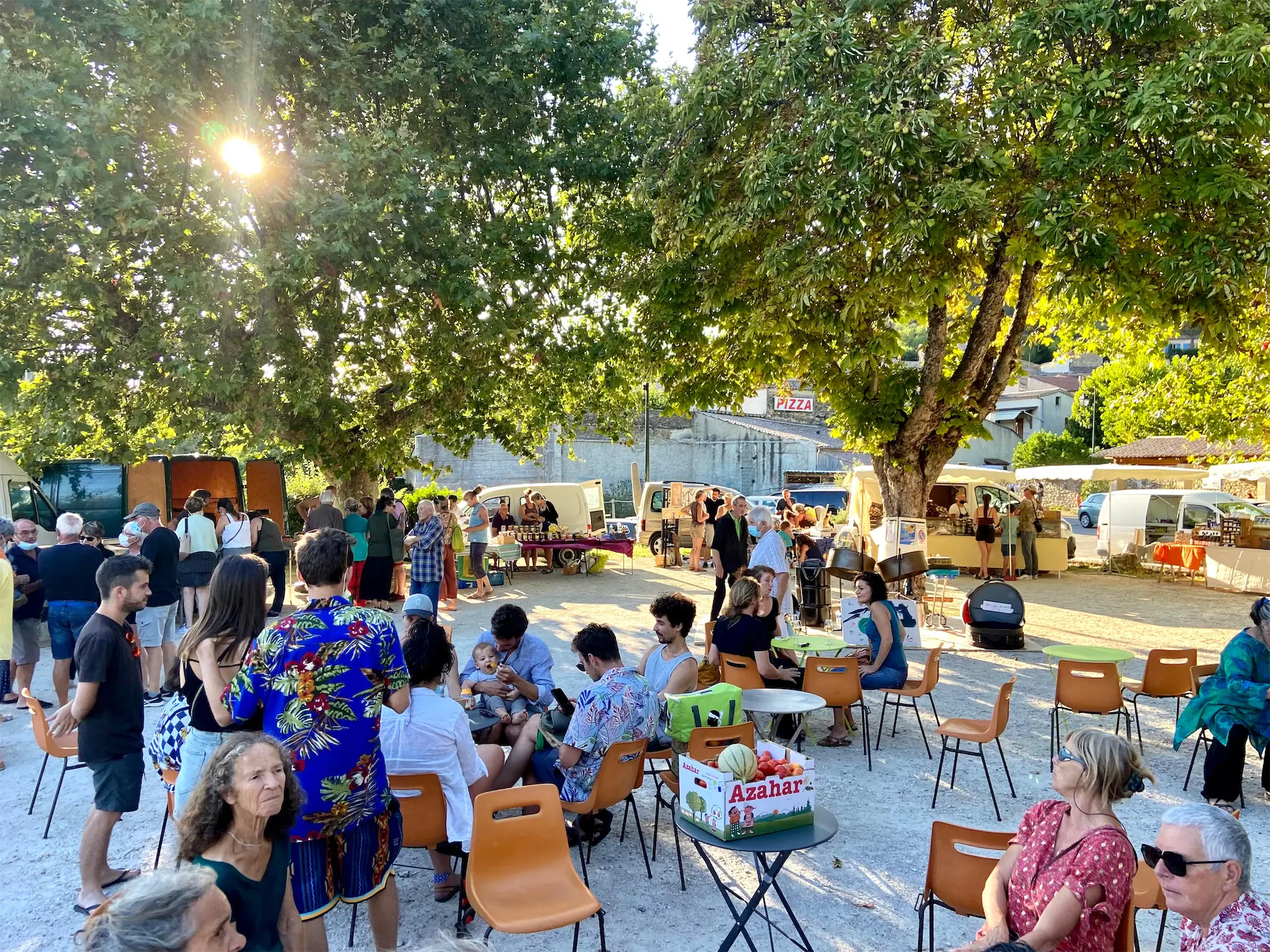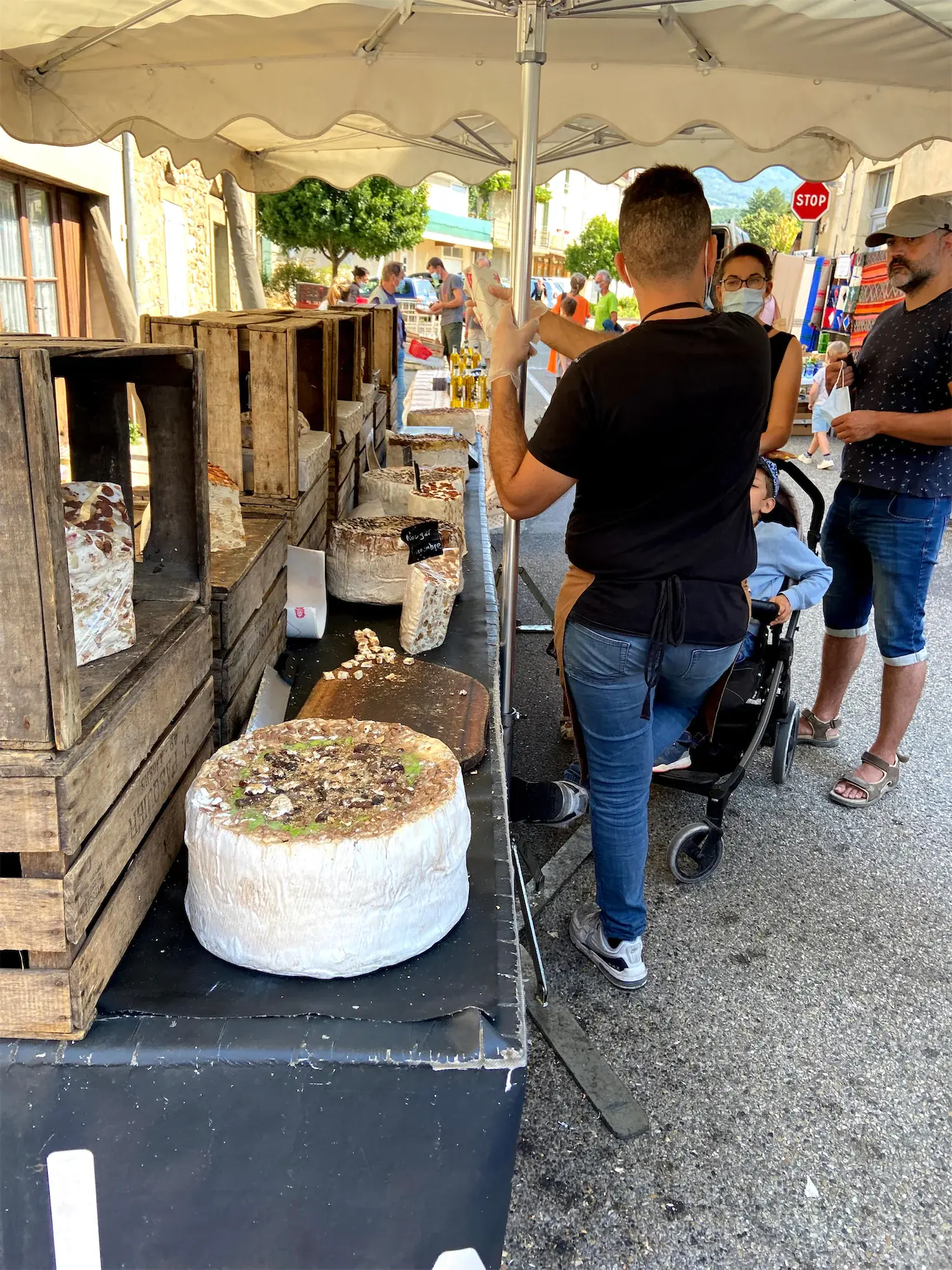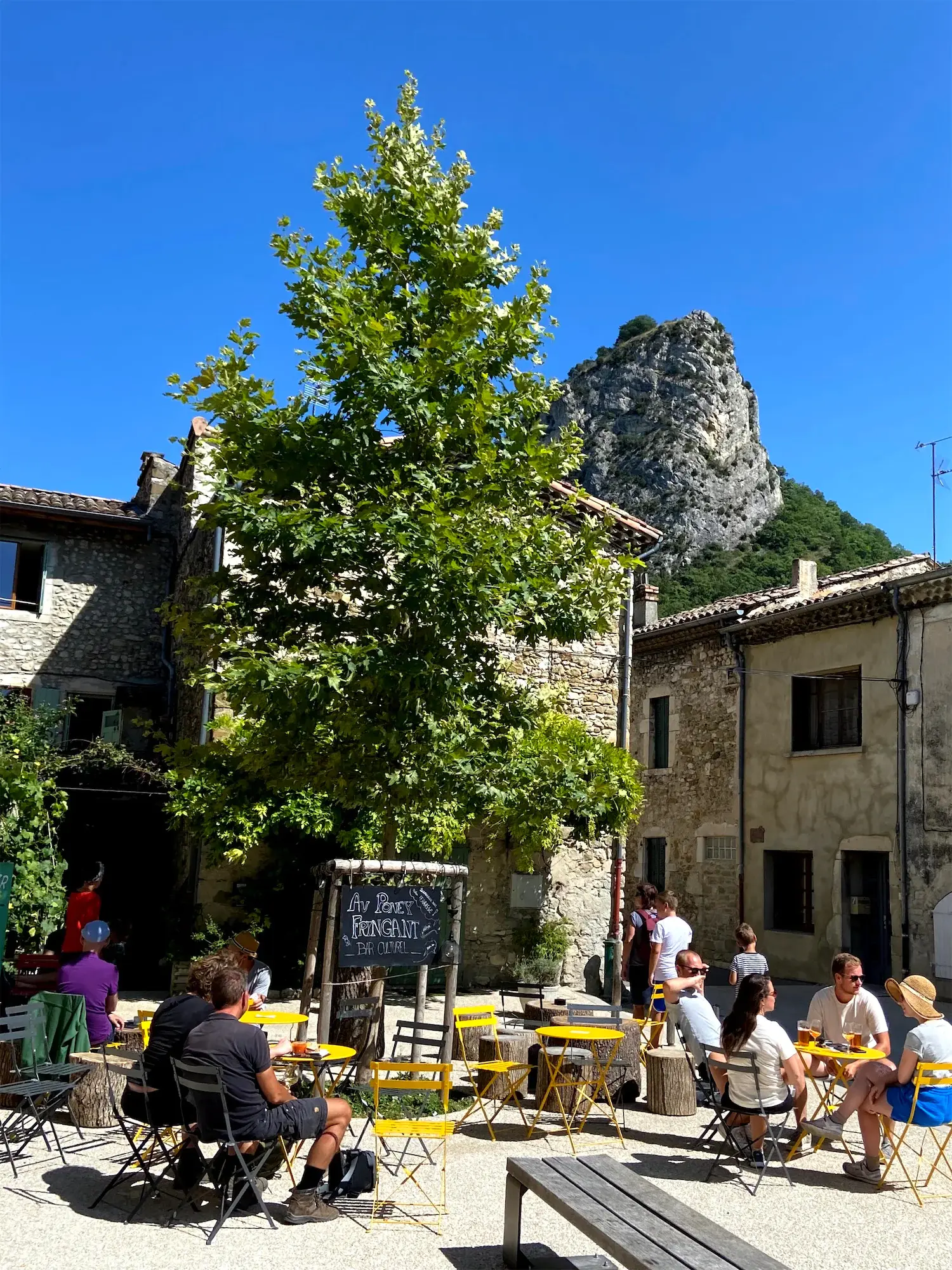 ---
Hiking
You are under the mountains in the Auvergne-Rhône-Alpes region. You can choose the difficulty of the routes you go on – from walks with children to longer trips. You will remember the views of the colorful fields for a long time.
Walks around, between fields, farms and towns.
Forêt de Saou (15 minutes by car) - lowland routes for children, but also proper hikes to mountains over 1,000 meters high. See eg Grande-Pomerole.
Cirque d'Archiane (1.5 hours) - beautiful arched mountains .
If you prefer rock climbing, it is possible not far from the village of Soau.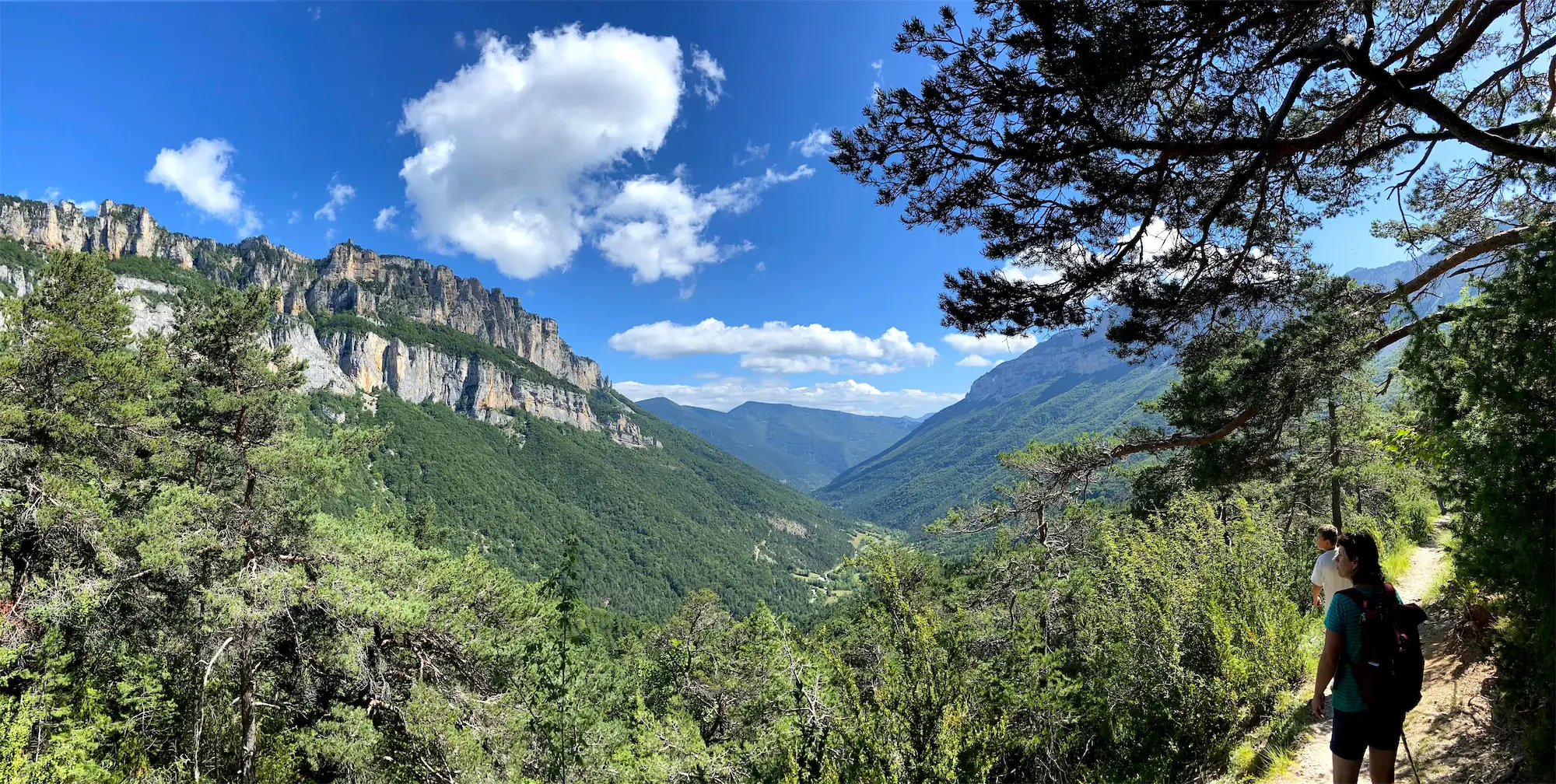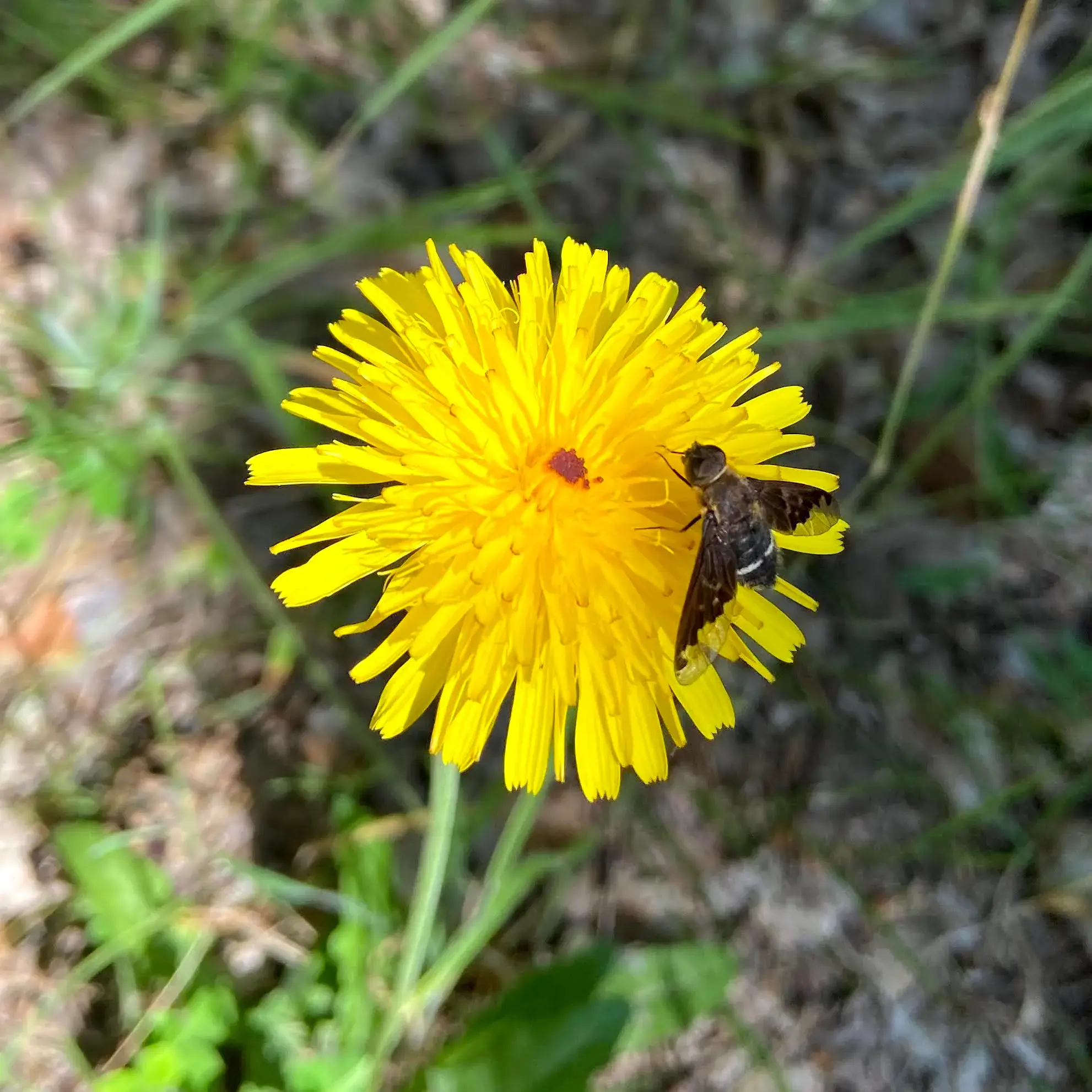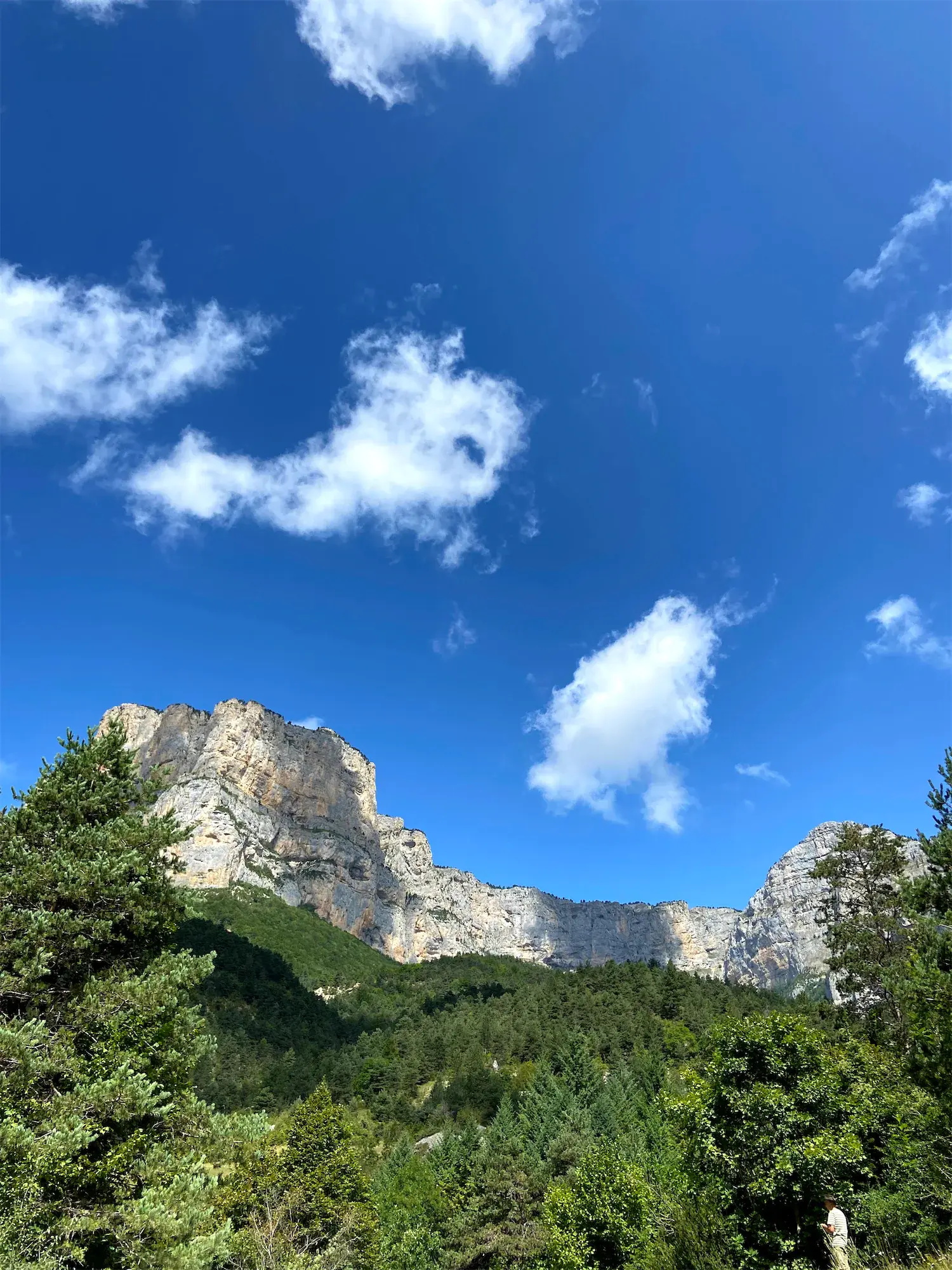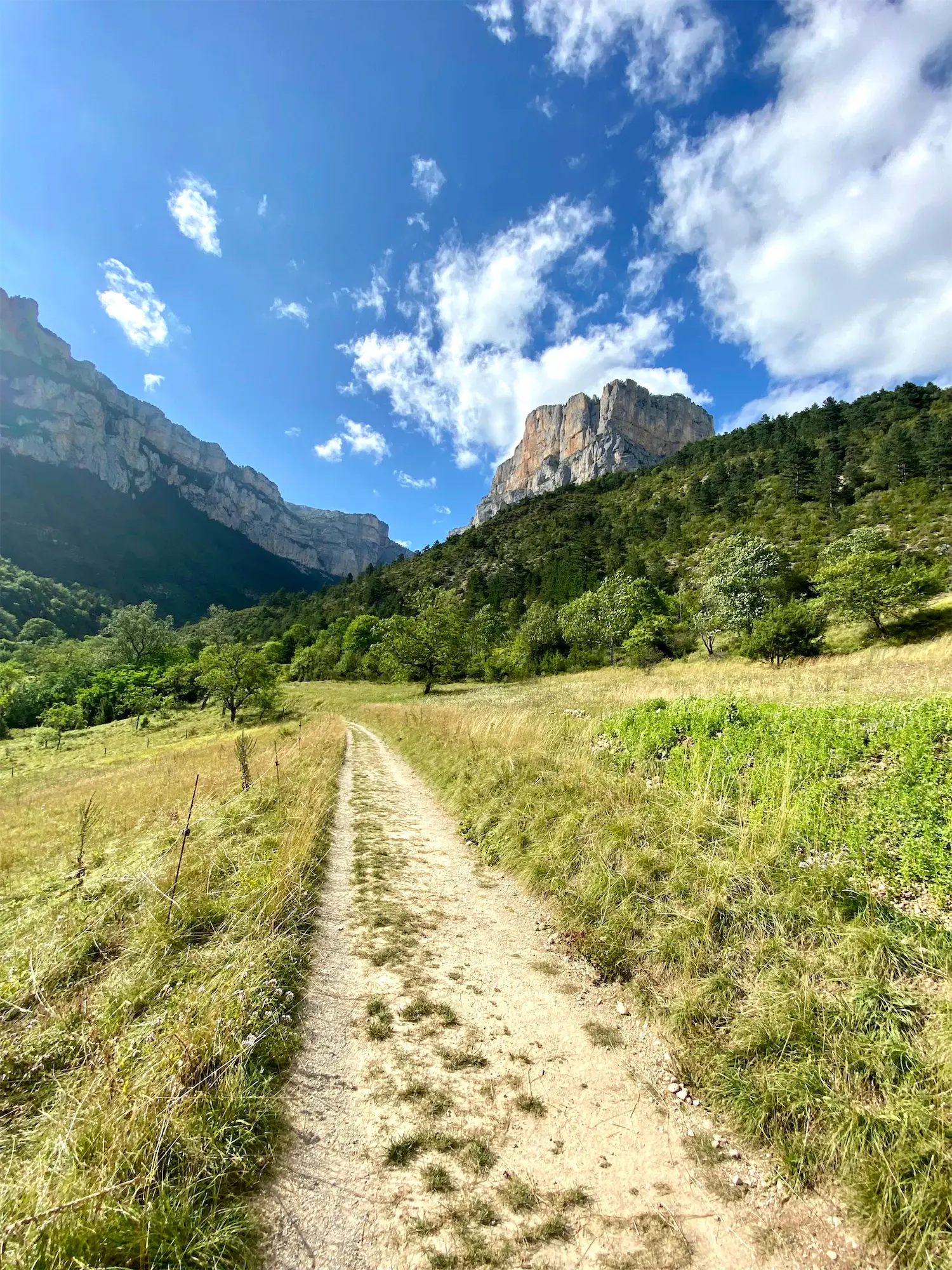 ---
Swimming and canoeing
The sea is far away, but there are swimming opportunities here that you will definitely appreciate on summer days. Rivers, streams or swimming pools are waiting for you.
Le Roubion stream (5 minutes by car) – refreshment not far from the apartment.
Swimming pool Eyzahut (15 min).
Dróma River (15 minutes) – paddling for the little ones, jumping for the big ones, rides in the current.
Canoe on the Dróme River - you can for example by boat from Vercheny to Saillans.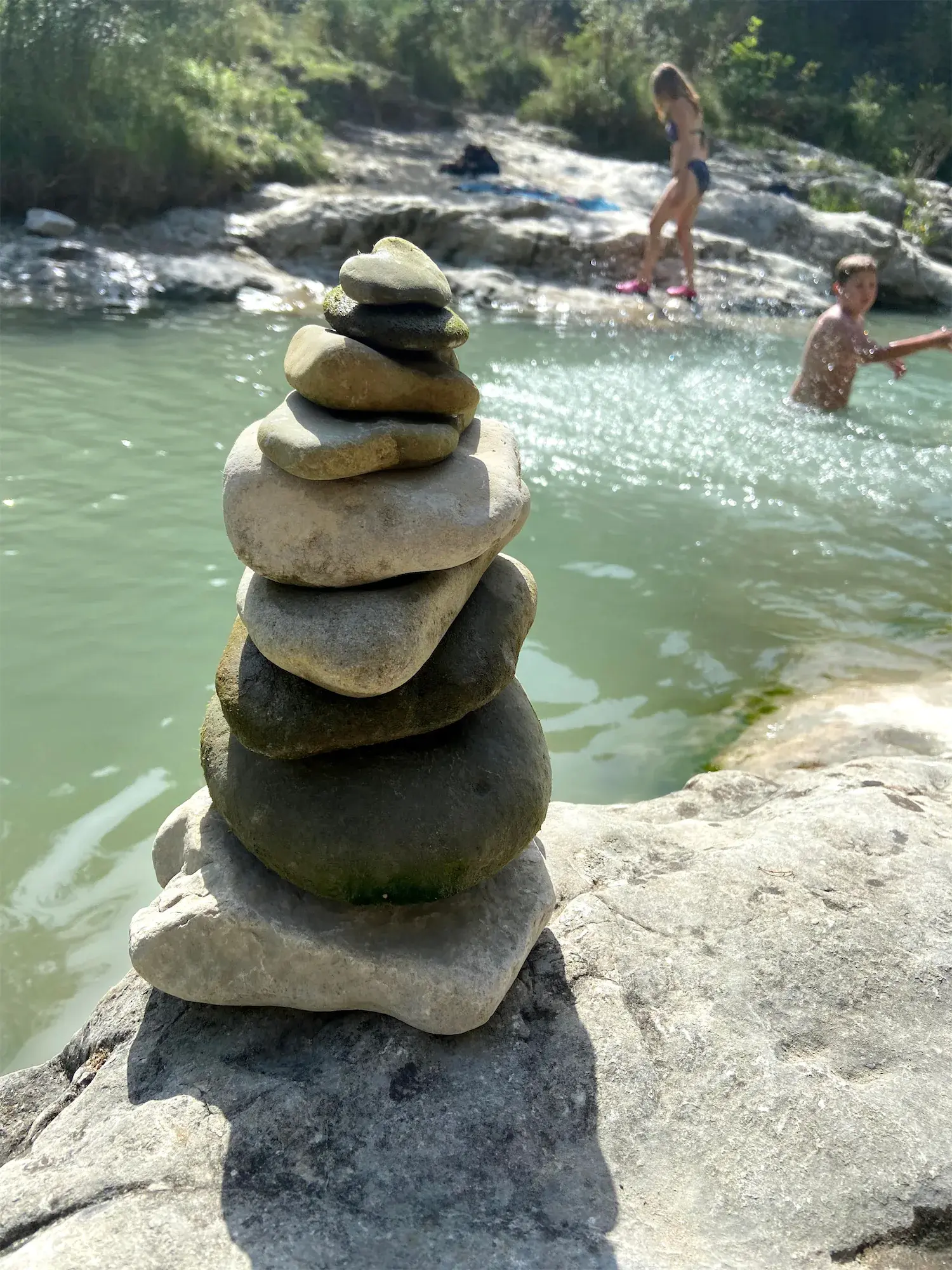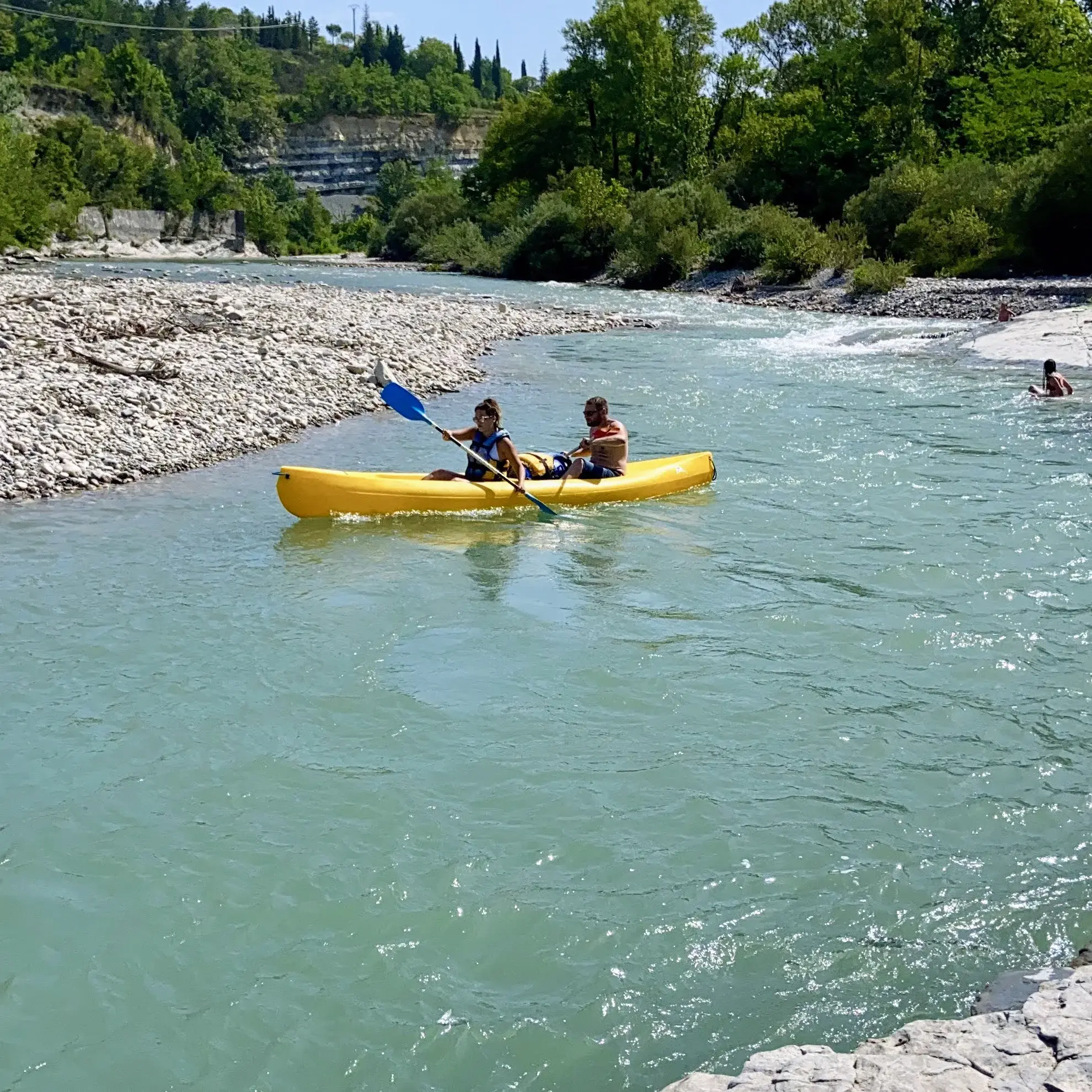 ---
More distant cities
Get in the car and take a trip. Behind history to Avignon or across the sea to Marseille.