Contact us. We look forward to seeing you!
Zuzana & Jean-Pierre Aviotte
zuzanaviotte@gmail.com
T 0033 647 562 355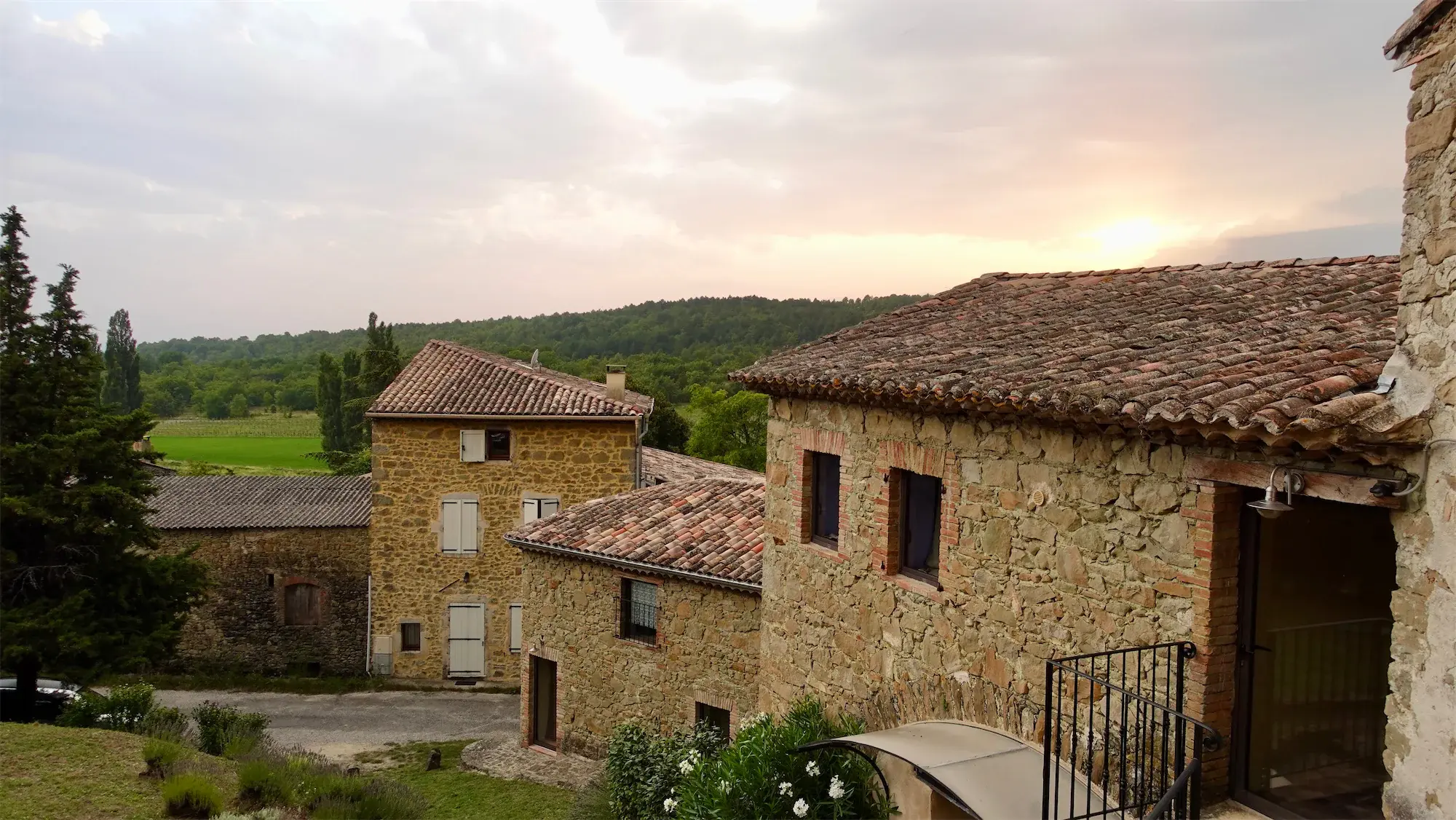 Address
535 Chemin De Saudon
26400 Soyans
France
GPS: N 44°37'37" E 4°59'34"
Map: Google
Attention, the temperatures in Saudon from April to May and from September to October are pleasant here - around 25°C. Try Provence at lower prices!