Accommodation Aviotte. Your peaceful holiday in the middle of Provence and the Alps.
We offer several types of accommodation in sunny south-eastern France. Choose from a spacious apartment for five, a chalet for four or a room for two.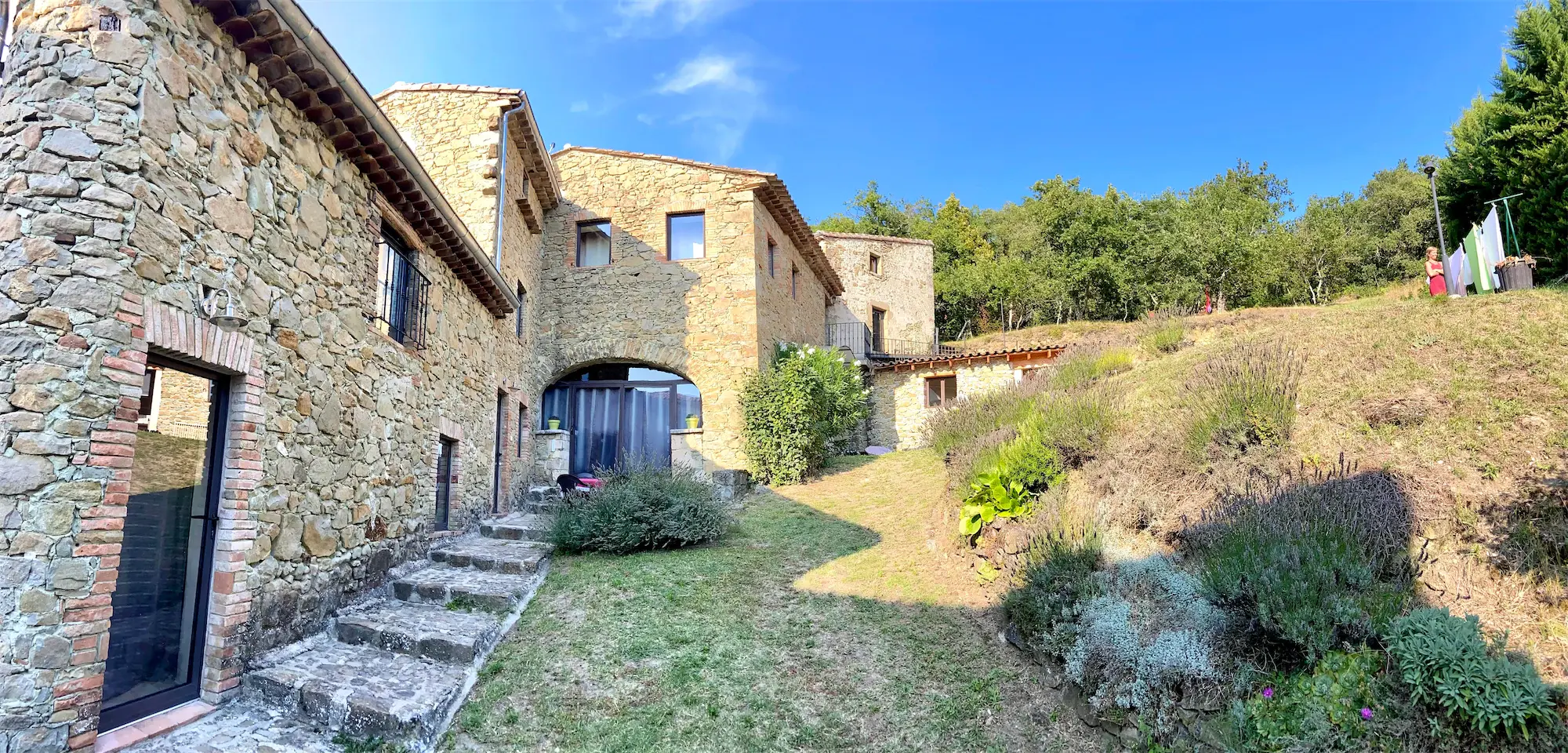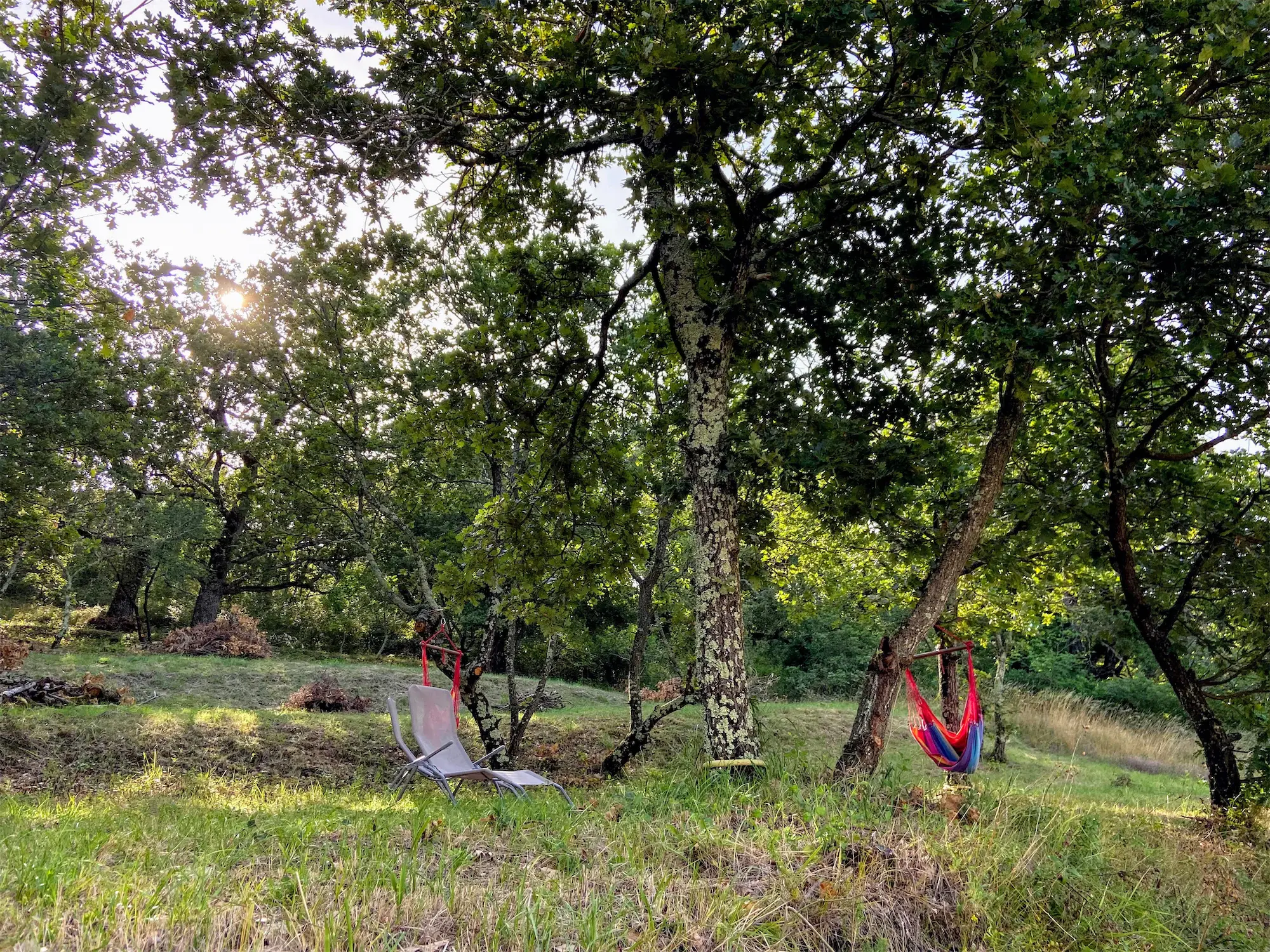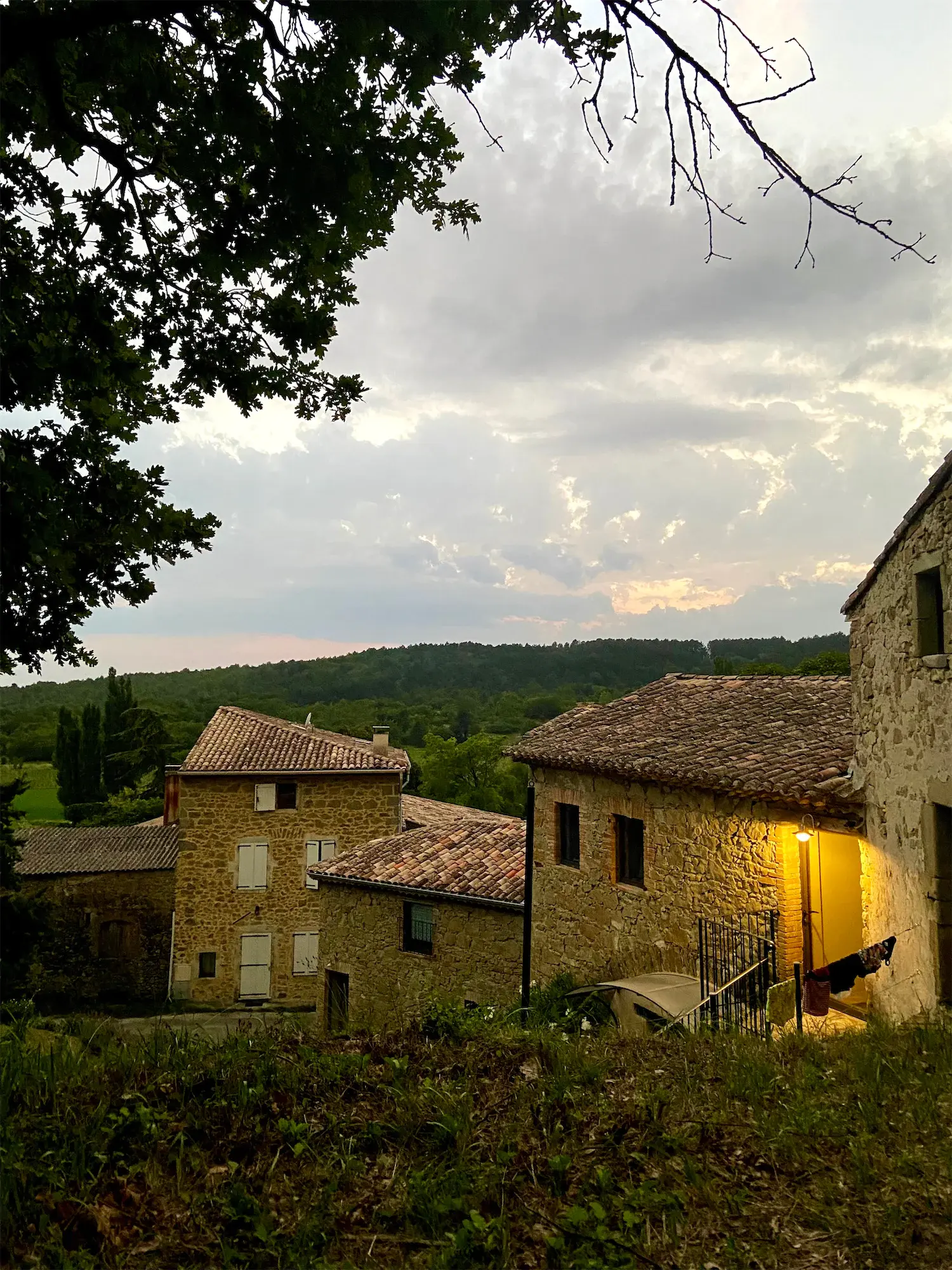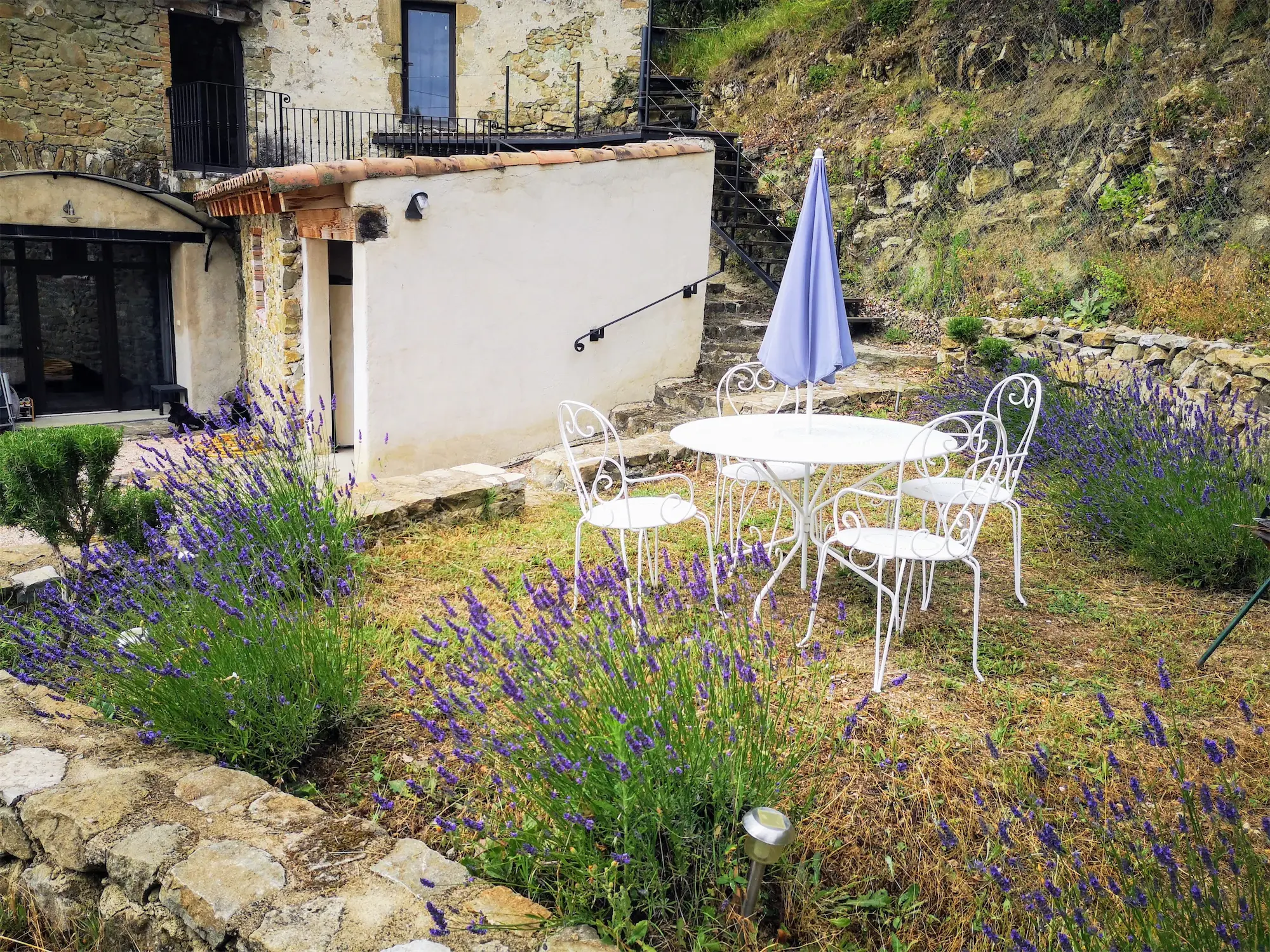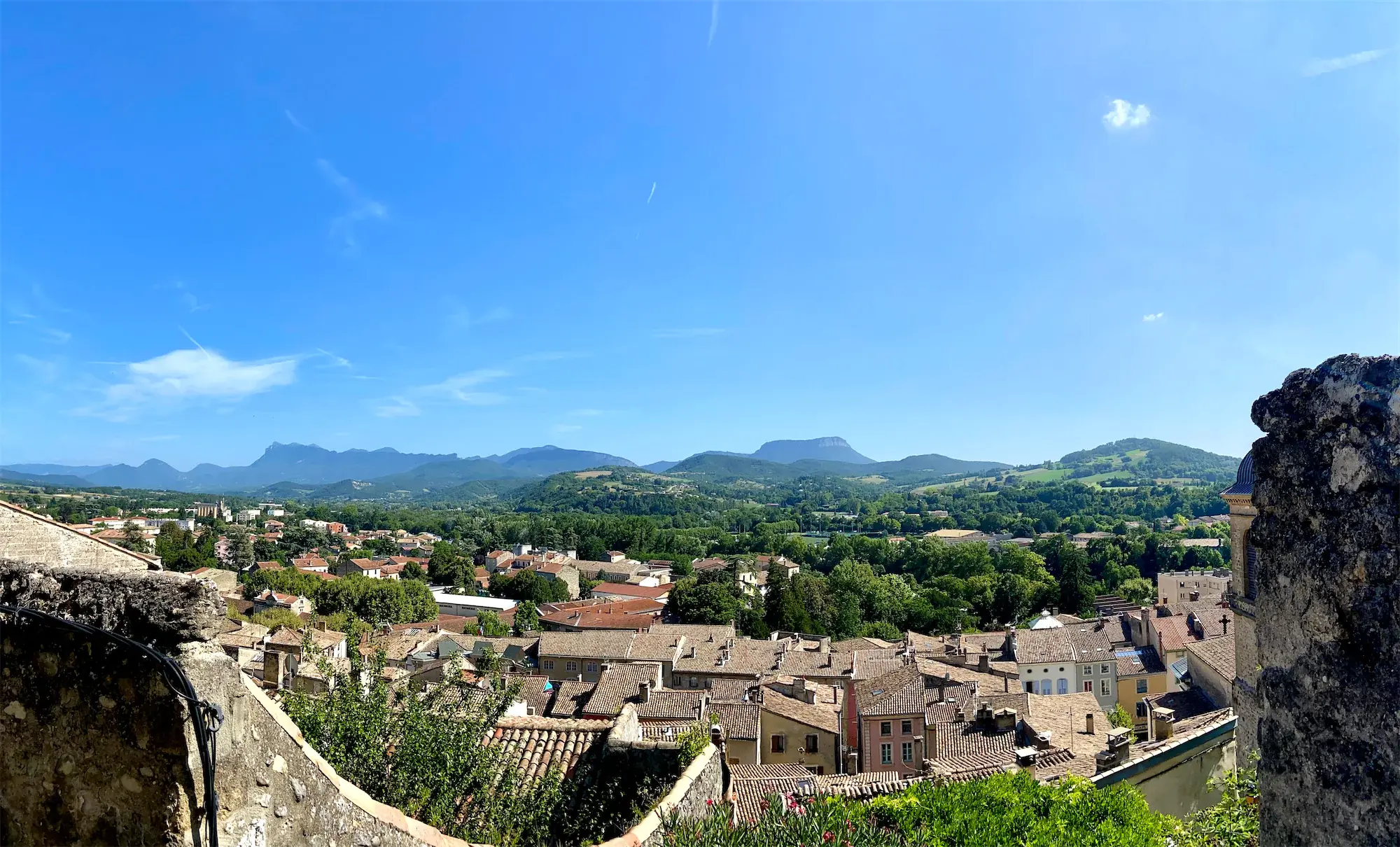 Visit beautiful ancient towns, admire the lavender fields, go cycling. Or just get in the car and you'll be at the sea, in the Savoie Alps or in Avignon in no time!
The surroudings of our accommodation offers a variety of options to relax in beautiful France.
We are glad to make you happy
Information for the 2022 season:
Entry to France is now unrestricted due to the Covid-19 pandemic. You can find the current status here.